Speaking from the heart...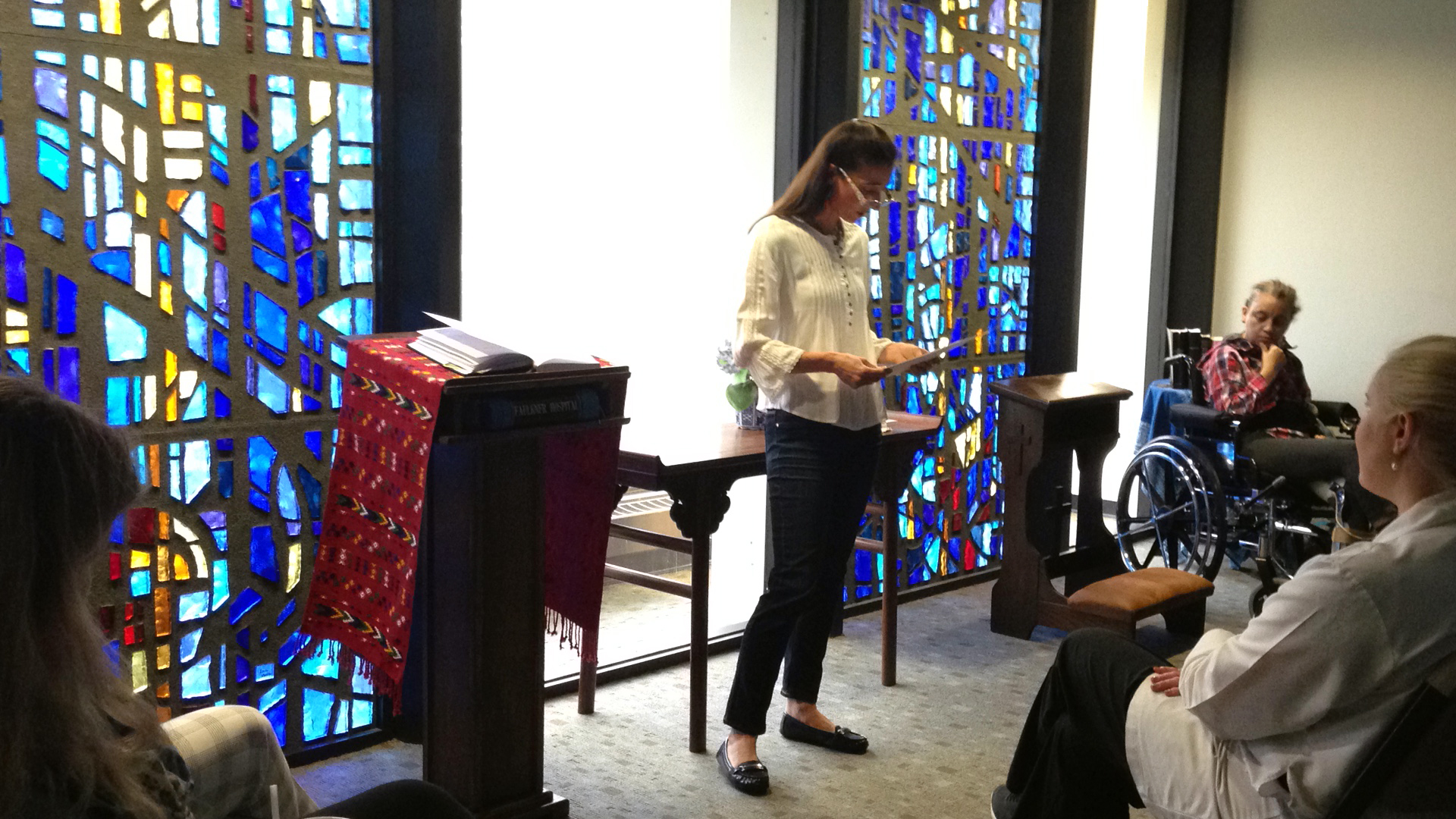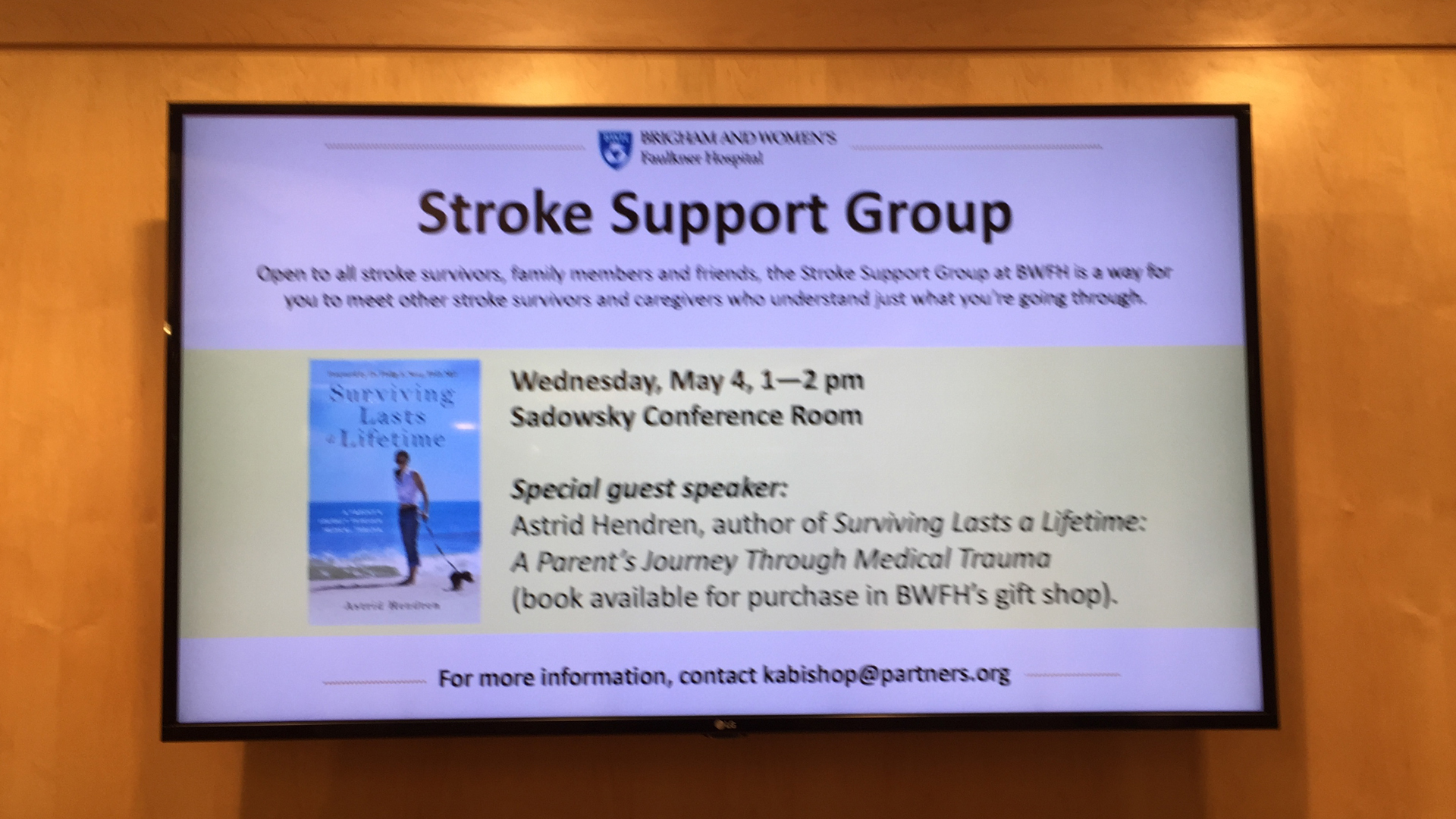 Read Astrid's Bio
Astrid Hendren is the author of Surviving Lasts a Lifetime, a memoir of her traumatic, near-death experience, at the age of 32. Astrid was born in the Netherlands and came to the United States at the age of 19, speaking very little English. True to her entrepreneurial spirit, she launched "All Things Dutch" in 1991 in the days before the Internet, working closely with well-known Dutch companies HEMA and AHOLD.

She later sold the successful mail order company and subsequently started an Executive Search Consulting firm, which enabled her to balance work and parenting.

In 2007 she accepted a full-time position with the American Heart Association, where she served as a Director for ten years. In June 2017, Astrid launched an exciting non-profit called Cause Fund, Inc., which offers a program that focuses on the theme that "Surviving Is All Around Us™. Cause Day offers choices about the health charity people want to donate to while coming together to create a community of empathy and compassion. The platform includes all health causes including; ALS, Alzheimers', Autism, Cancer, Diabetes, Heart Disease and Stroke, Hunger, Mental Health, Substance Abuse, Veterans, MS, Leukemia and Lymphoma, Cystic Fibrosis, Rare Diseases, etc.

Astrid is a mother of two, and stepmother of three, ranging in age 21-26. She is a frequent speaker, called on to inspire and motivate large & small audiences with her story of survival as it relates to health, wellness and the community. Astrid is an avid gardener and an artist who enjoys various media. She and her husband, David, share an empty nest in Massachusetts with three Labrador Retrievers and a Wire Haired Dachshund.
Upcoming Speaking Events
Dedham High School - September 12, 2017

Belmont Get in Shape for Women - November, 2017 (date TBD)

Medfield Library - October 19, 2017 @ 7:00PM

American Association of Neuroscience Nurses
50th Anniversary National Conference


March 19, 2018 @ 9:00AM




Marriott Marquis San Diego Marina, San Diego, CA
---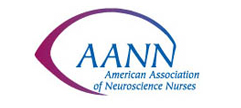 ---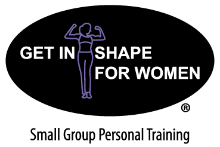 January 23, 2017 
Get In Shape for Women National Conference
Liberty Hotel
Boston, MA 
---

October 19, 2016 @ 11 AM
NewBridge on The Charles
7000 Great Meadow Rd
Dedham, MA 
---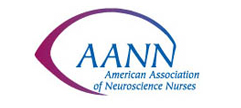 AANN (American Association of NeuroScience Nurses)
Featured speaker at the National Conference "Lead the Change, Be the Change"
Boston Marriott Copley Plaza
110 Huntington Ave, Boston, MA 02116
---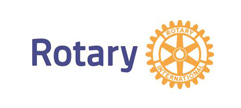 September 9, 2016 @ 12 pm
Rotary Club in Burlington
Hilton Garden Inn
5 Wheeler Road, Burlington MA
---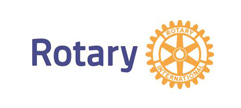 September 27, 2016 @ 12:15 pm
Woburn Rotary Club
Crowne Plaza
15 Middlesex Canal Park Dr., Woburn
---

Brigham and Women's
Faulkner Hospital
1153 Centre Street, Boston MA 02031
---

JetBlue
Logan Airport Terminal
1 Harborside Dr, Boston, MA
---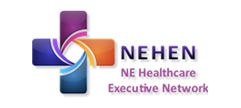 New England Healthcare Executive Network (NEHEN)
"New Advances in Heart and Stroke Management"
Constant Contact Building
1601 Trapeo Rd, Waltham, MA
---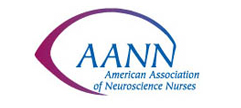 November 4, 2015; 1.45 pm
American Association of Neuroscience Nurses
Boston Chapter
The Tenth Annual Conference: "Brain Matters"
Waltham Woods Conference Center
860 Winter Street, Waltham, MA
---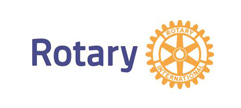 October 8, 2015; 1 pm
Amesbury Rotary Club
Crave Restaurant
Amesbury, MA
AAN Planning Committee & Board of Directors
American Association of Neuroscience Nurses
---
On behalf of the AANN Board of Directors and the planning committee chairs, we would like to thank you for presenting at the 2017 Annual Educational Meeting in Boston, Massachusetts. Your session was both informative and engaging and we've heard nothing but positive feedback from attendees. We are looking forward to the 50th Annual Conference in 2018 and hope you will join us. 
Lou DeFrancisco
President, Get In Shape Franchise, Inc
---
We were so happy to have Astrid speak at our annual "Get In Shape For Women" annual convention. We received so much positive feedback from all those who attended. They were moved by her motivating story of overcoming personal adversity to have success in business, health and life. I am personally grateful for her participation.
Frank
Burlington Rotary Club
---
Astrid Hendren recently spoke at a meeting of the Burlington Rotary Club, she is an engaging and inspirational speaker with a story that draws you in as if you were living through her experience, and struggle for survival. For anyone, especially someone who has ever been through an unexpected tragedy in life, I highly recommend reading her book and hearing about her life story.
Children's Hospital
---
It is so humbling to hear the patient's perspective. There is so much for us to learn in hearing your story.